I never really considered what kind of reaction my children would have to seeing somebody they knew on television until today. Devra was on the Mike and Juliet show this morning.
I said – "Hey, look guys! Devra is on tv."
So Ian started talking to her.
Can Devra hear me?
No, Sweetie. Devra can't hear you. She is in New York. She is on the tv.
So he kept talking to her.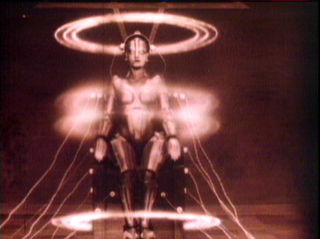 I thought that this was a strange reaction. In a way I figured that they wouldn't even react. We look at pictures of the kids on the internet all of the time. I have uploaded videos of them onto YouTube and we have watched those ad nauseum.
Then it occurred to me.
Webcam.
We talk to my parents on the webcam about once a week. I don't think they understood that Devra was just on television. I think they (or at least Ian) assumed that Devra could hear then and then talk back to them.
It kind of made me feel old. I remember when we didn't even have a VCR and my children have never known a life without webcams and TiVo and YouTube.
Comment Via Facebook
comments