You know when I title a post "Bob Dole was the Doliest Bob" it must be time for the search term of the week!
after i get my adenoids out should i get my tounge pierced
Sure. Right after you explain to me what one has to do with the other.
benadryl for birds
Come on! They live outside.
music videos that have a death clock over peoples heads
pictures of a broken penis
Sorry about that, fellas.
My cat's paws are stuck in glue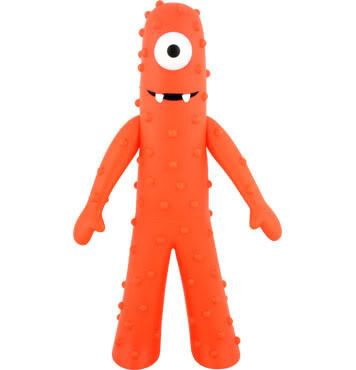 Sucks to be your cat.
Yo Gabba Dildo
You are thinking of Muno. (He's tall and friendly.)

John Cusak's dating
Nobody tell Bossy. She'll be crushed.
Lolita farting
auspicious
Just any auspicious thing?
scarlet johannason niples
Good spelling, Spellerson.
These last three were right in a row.
Stay tuned for next week when someone searches for "Spellerson" and having recently made up this word (well, Gabe uses it all the time, but since he doesn't have a blog I am taking credit) I will be the ONLY hit. Sweet.
Comment Via Facebook
comments