This cast belongs to MammaLoves. I have a picture that looks just like this but you can see her beautiful smiling face in. She however, claims it is a picture of her ass. And yes, you can see her ass in it so since I don't want her posting a picture of my ass on the internet and since she will be at my house tonight and have the opportunity to take a picture of it, I choose to respect her wishes.
____
On Tuesday (right before my blog went completely off line due to hosting issues) I metroed down to The Smithsonian stop to meet the lovely and hilarious BOSSY.
BOSSY was able to spot me right away since 1) We'd met before 2) I was wearing a bright red hoodie and 3) I told her to look for the person that looked like me in the bright red hoodie.
Then we rushed off to The National Gallery to look at some art because we are very cultured. We established a mutual dislike for Mary Cassatt
and that "That Guy" as in Hey! Look. It's the picture of that guy. Was in fact Vincent Van Gogh
.
Then BOSSY muttered something that could have been about art but I said "Did you say a glass of wine?" and so we rushed off (Screw it. The National Gallery is free.) to have a relaxing drink.
You know, before we had to meet the other for the the drinks that were less relaxing?
You know how nervous I get around other bloggers!
We found another metro station. Easily found our stop and then got lost.
Here is a reenactment.
Sadly, the last picture happened at the exact same time as my head turned pear shaped and my eyes got way to close together.
But all was well and some nice man told us where our next bar could be located and when we got there some superfly people were already waiting for us.
You can read about that part here or here because I sat on the end and mostly talked to people I already knew. It was really LOUD in there.
Fun was had by all and now I know what Van Gogh looks like. Plus DC was the first stop on the tour so now I know for sure that we are #1.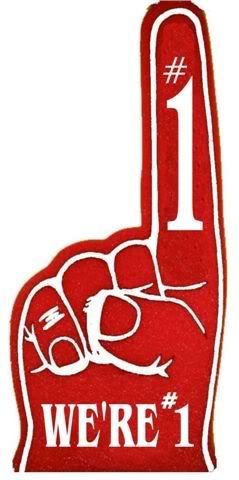 Comment Via Facebook
comments