I've been in a writing slump lately. I'm not sure why attending blogging events does that to me but it seems to happen every time. So I was going through my drafts folder and I found a half of a mailbag post. As is it isn't worth posting but I would be happy to add to it if any of you have any questions to add.
In the meantime I will pose a few question to you: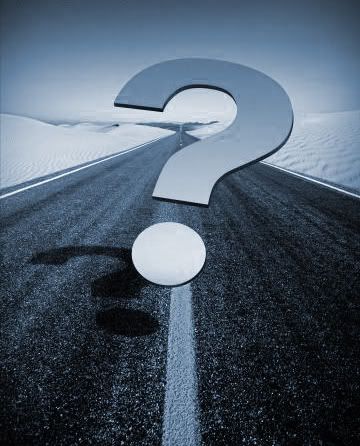 1) Is anything more boring than waiting around to sign for a FedEx package for someone else?
2) Who is the most annoying person on television?
2b) Who is the most annoying cartoon character?
3) Does anyone know of a non-surgical magic way to get rid of my beer belly? I am trying diet and exercise but they take too long. Plus it is hard.
4) Could Ian die from eating too many strawberries or are we just dealing with a diarrhea situation here?
5) Why is it so hard to get Amazon.com
to ship something to Canada? Does Amazon hate Canadians?
Comment Via Facebook
comments