I've been sitting on this one for a while, because I wasn't sure if 1) the subject matter was appropriate for my blog or 2) that any of you would care or know what I was talking about.
Anyway, you know that Nike ad? That one where the guy says "My Better is Better Than Your Better"?
That great song in the background is "List of Demands (Reparations)" by Saul Williams.
I am a fan of Saul Williams (not including his cover of "Sunday Bloody Sunday" which blows) and particularly "List of Demands". Seriously, it is one of my favorite songs. Maybe one of my favorite tracks ever.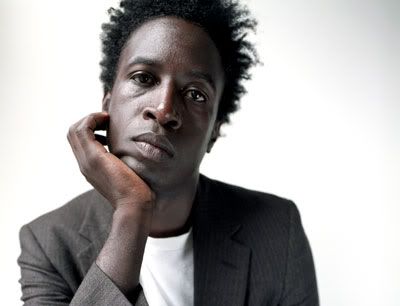 Here is my question to Nike: Are you trying to say that the government owes descendants of slaves money? That is a pretty hard core line for Nike to be taking.
This may be the most inappropriate use of a great song in an advertising campaign since Royal Caribbean Cruise lines used Iggy Pop's "Lust For Life" too sell cruises. I now cannot separate Royal Caribbean and heroin abuse in my mind.
This has been bothering me for weeks. I started to do some research and it isn't just me that noticed.
It is a great song and the upbeat vibe fits the ad campaign perfectly but wow Nike. Reparations? During a war and a recession?
Am I overreacting? Am I underreacting? Is underreacting even a word? Discuss.
Comment Via Facebook
comments