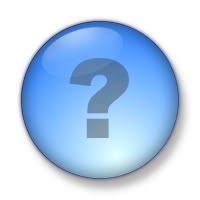 We haven't done one of these in a while and seeing how it is Friday, let's have some questions for you.
1) If you had to make out with someone from a children's television show who would you pick? (Nonhipster Mom and I were discussing this yesterday. I still haven't come up with an answer.)
2) What is the best thing you have ever won?
3) Name a place that you have never been that you would like to visit?
4) What should I make for dinner?
Comment Via Facebook
comments