You know Percy from Thomas the Tank Engine? Have you ever noticed how much "Percy" sounds like "Pussy" when it comes out of the mouth of a four year old? A lot.
Maybe some day Ian will understand why I laughed so hard when he demanded a shirt pith Percy on it.
____________
My favorite quote of the week was from Claudia "IAN! Stop making that smell!"
___________
This makes me laugh.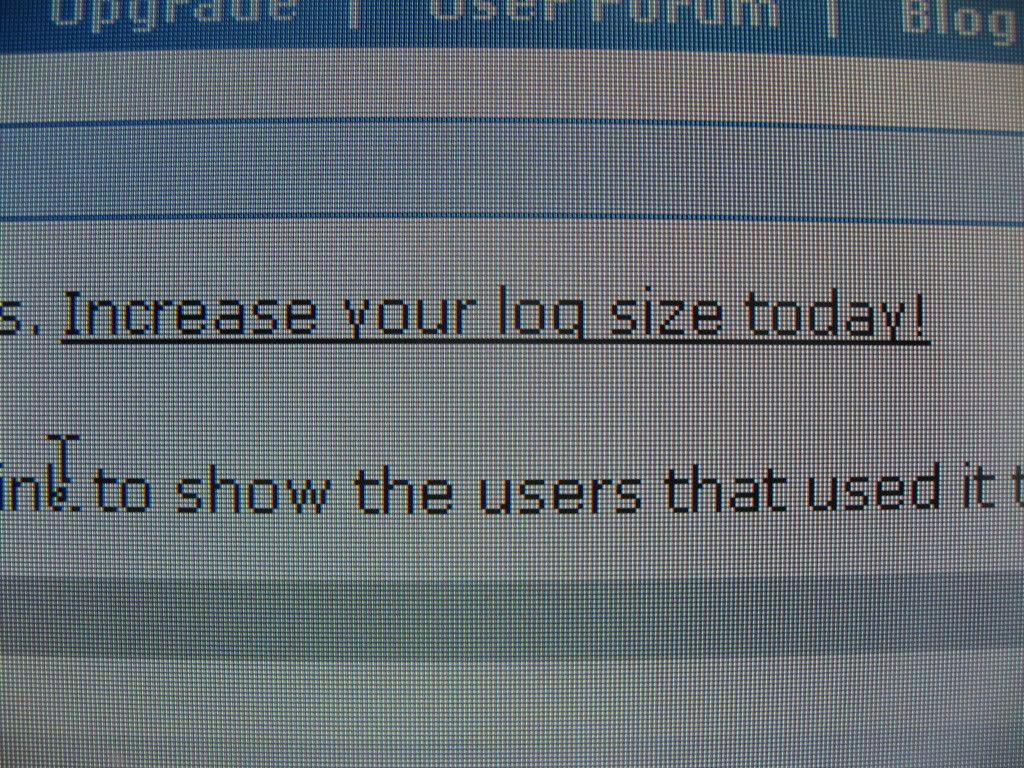 Damn. it came out all pixely. (Shut up. It might be a word.) Oh well, you get the point.
Comment Via Facebook
comments