My traffic has been down lately. WAY down. Like half of normal.
I was starting to think I was boring all of you.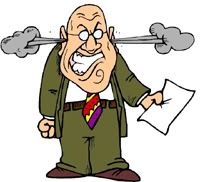 Nope. My rss feed is all messed up again.
Can you all do me a favor?
If you are reading this and came from your reader please let me know which feed reader you use (and if possible the feed address) and if you subscribe to my feed and came here even though my feed isn't working please let me know which reader you use.
Thanks,
Goon Squad Sarah
ps – I you happen to be some sort of feed prodigy please let me know. I would greatly appreciate any advice you can offer on my dilemma.компютри
____
pps (pss?, whatever) Try this one:   http://feeds.feedburner.com/SarahAndTheGoonSquad
Comment Via Facebook
comments