Hey. Remember my last traffic contest?
Me neither, until just now.
I think I was supposed to announce a winner back in September. That clearly didn't go as planned, but I remembered today.
I remembered after getting 26 unique hits for "vagina picture".
You see, last year Ali won the contest (the gist was to come up with a term that generated the most traffic) with "Homer Simpson vagina tattoo".
And this year – Ali won again when she suggested "Ash and Dawn from Pokemon naked."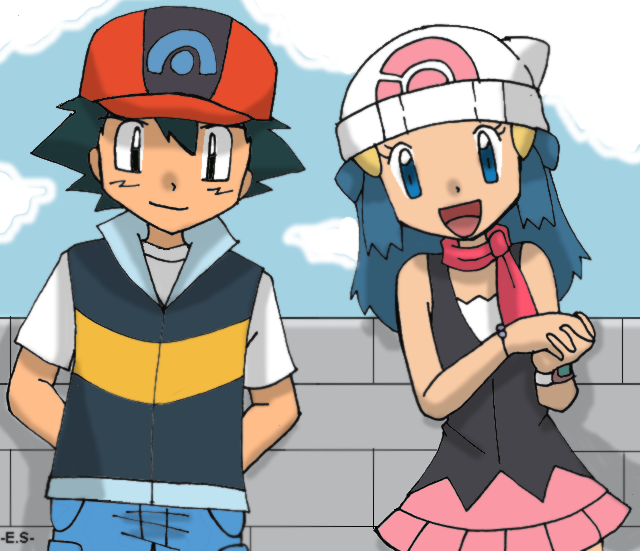 Apparently this woman is tapped in to internet perverts everywhere. That is Dawn and Ash over there. People really want to see them naked?
Congratulations Ali Martel from Cheaper Than Therapy!
She has won a $25 gift certificate to Build-Bear Workshop.
And I suck at contests.*
* Not that this will stop me from having more contests. In fact, there is a good chance I will be giving away something super cool soon. Stay tuned.
Comment Via Facebook
comments