I just put a ton of pictures up on flickr, but for those of you who are dying to see how my night out with the other blogging Moms went here is a sneak preview.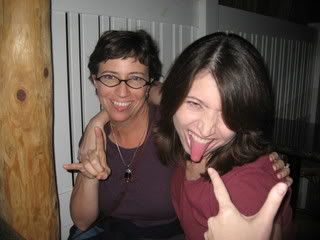 Wendy and Izzy.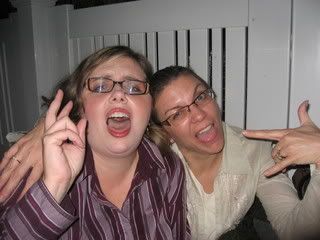 Bridgette and Becky.
It went pretty well if you are into that kind of thing, and I certainly am.
I guess this just divided my readers into two distinct groups – the ones who now want to go out drinking with me and the ones who think I am a complete idiot.
Comment Via Facebook
comments