My favorite Motorhead song – The Ace of Spades, but different. (Thanks Gabe.)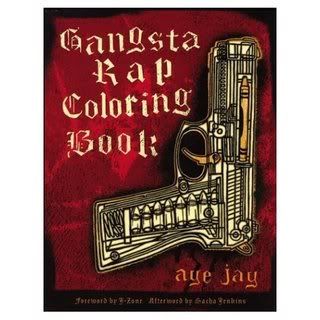 For the kids: Gangsta Rap Coloring Book
.
Go visit Claudia's modeling gig. I wonder if this means I can call myself a fashion photographer? Either way, if you want anything in from Dolca USA if you use the code SATGS Michelle will give you a discount.
Why did my dish soap turn this color? Gabe thinks that someone may have peed in it, but I swear it wasn't me and neither of our children have reached the level of skill necessary to pee in a bottle.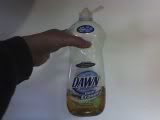 On Wednesday make sure you go tell Devra happy birthday.
Yes, Lance. I realize I was able to take a picture of my dish washing liquid and post it and not able to get a nearby adult to take a picture of me playing my Hello Kitty guitar
, but I assure you I am working on it.
Can a two year old get PMS? If not, Claudia is just in a really bad mood.
Comment Via Facebook
comments