You people crack me up. I asked for pictures from your cell phones and you came through.
Tammy had so many she had to do her own post. You have to go look, I don't want to give away too much, but it includes what appears to be a firetruck that says something very inaprropriate.
Mr. Big Dubya is a man after my own heart. He sent me a picture of beer.
You are going to have to read the post associated with the picture the Uncaring Bear took in a bathroom at a restaurant. Very disturbing stuff.
Beau calls his picture "19 minutes":
Nonlineargirl posted hers too.
Suburban Oblivian sent me a photo called "It's Good to Be the King":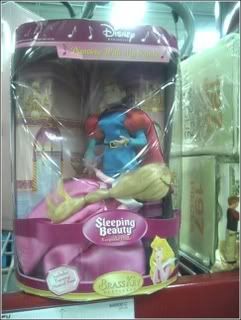 You can see these and all the rest of them in my Cell Phone Picture Extravaganza set over on Flickr. Feel free to send me more of these. I'll keep adding them as we go.
Comment Via Facebook
comments