When I woke up this morning I found this in my bed.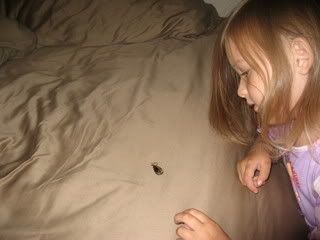 Well, yes both of these things. But I'm not talking about Claudia. I find her in my bed fairly frequently. That part was no surprise.
It's not a roach. Do you know that it is?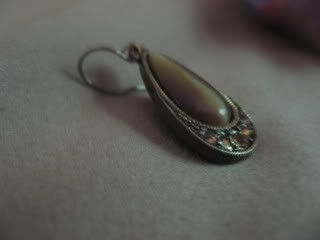 I slept on this earring.
I slept soundly on this earring.
I must have been pretty tired.
Comment Via Facebook
comments