Indeed it is the most wonderful time of the year.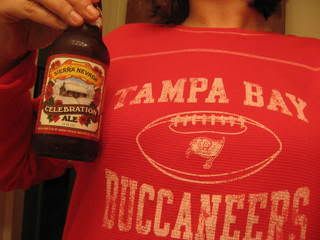 I love December. It's got everything – football, Christmas, my birthday, playoff football, special holiday beer, lots of cheese, bowl games, Christmas music (not the radio crap, but the classical stuff that makes Gabe nuts), excuses to buy expensive wine, New Years Eve parties…
December is my favorite month.
Oh, and if you are a moron that doesn't understand the mirror/camera/blog picture concept, it might also look like this: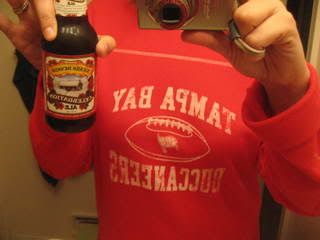 Comment Via Facebook
comments