I still have this stupid cold/flu/scurvy whatever-the-hell is making me miserable.
I am to tired to be clever, so instead we will play a little game called What the Hell is Sarah Reading?
(You may remember this game from Episode 1: The pig fisting episode. Thank you Anthony Bourdain.)
This one should be a little bit tougher. Let's see how you do. (If they look funny it is because I am reading this book on my Palm Pilot.)
The first Paw Print, that's our first clue: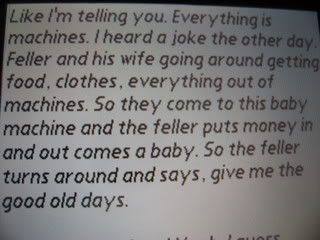 2nd clue: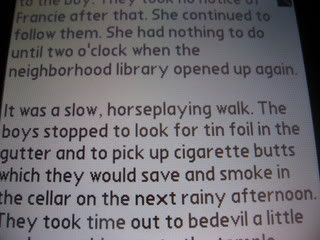 Good luck and God Speed.
My kids have been out of school for three weeks. I'm going back to bed.
Comment Via Facebook
comments