Is it just me or is everybody getting a lot of spam comments that say "Hi Dildo!"?
What do you mean those aren't spam?
_____________
I love Anthony Bourdain anyway but this has got to be the greatest picture ever. It is Bourdain from the book "My Last Supper
". (Also see the picture after the jump. It is totally worth it, but I don't know how my new hosting service would feel about it being on my front page.)
____________
Aimee Mann has a bad attitude. Her new album is called @#%&*! Smilers
.
Heh.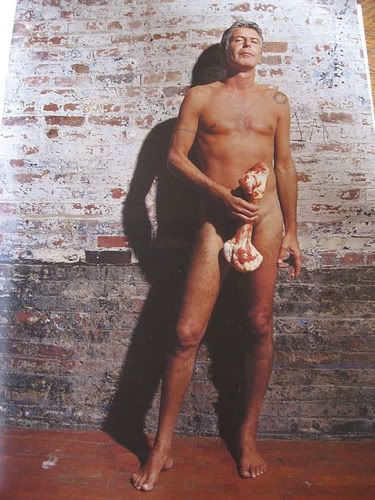 (Photo by Melanie Dunea)
Comment Via Facebook
comments