I promised you a contest and a contest you shall have.
This is one of those first come first served things so the first reader with the correct answer will receive a copy of Katherine Center's new novel Everyone Is Beautiful.
Remember? I have two of them.
So here is the deal – the first person who correctly guesses what I am reading based on these photographs wins the book. Leave a comment with the title and author.
On your marks, get set, GO!
Clue #1: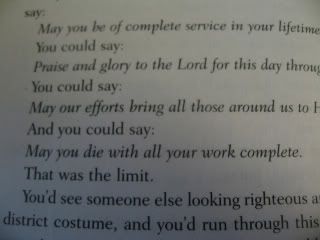 Clue #2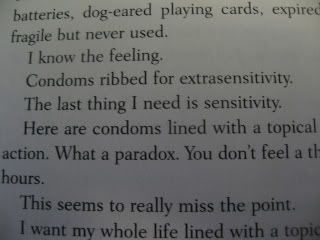 Clue #3 (the blurry is on purpose to distract you)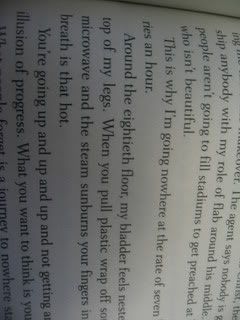 Clue #4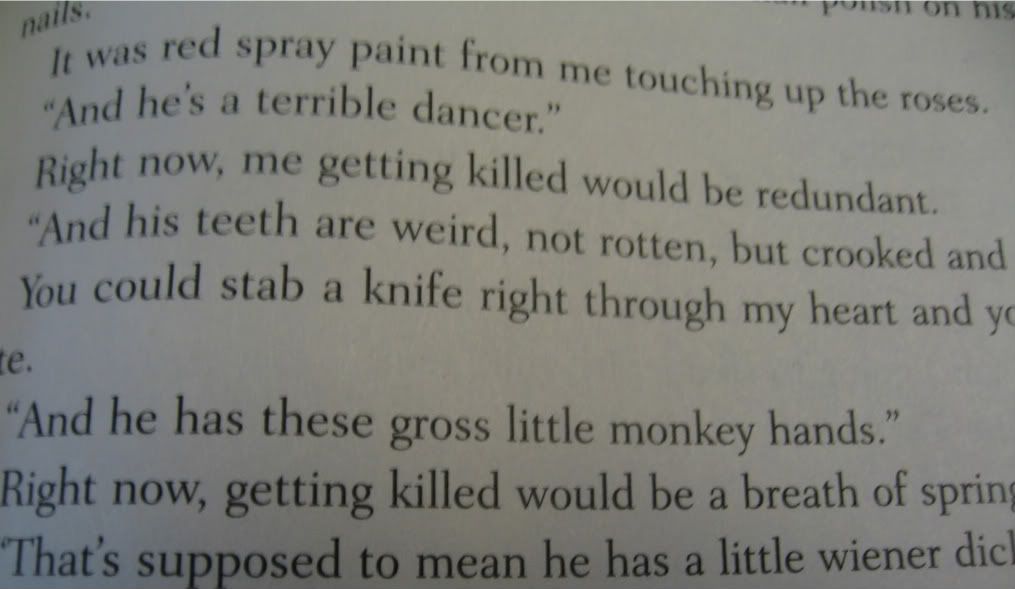 Now have at it.
Comment Via Facebook
comments